Events of CHP
Comments on Union Budget(2018-19) by Dr. Basudeb Guha Khasnobis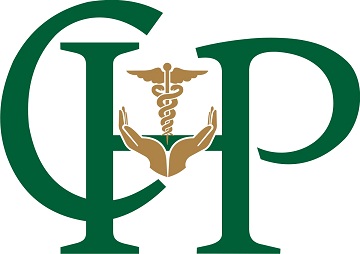 02 Feb 2018
The Centre for Health Policy - Views on Budget:
Govt ended policy paralysis: In health sector, no concrete step is taken to implement national health policy recommendation 2017.
Ease of living is main focus of the Government: But is health also included in this ease of living agenda?
Prices of more than 800 drugs were reduced: This is commendable initiative by National Pharmaceutical Pricing Authority (NPPA). Similar institutional mechanism should also be evolved to control cost of medical treatment and procedure.
Dialysis service at subsidized cost to people across India: This is a good initiative but simultaneously, focus should also be on primary prevention of Non-Communicable Disease (NCD) which include health promotion and specific protection.
1 Lakh crore Rs. For higher research institution including medical research: This is commendable initiative by government. Very timely and important.
Launch of AYUSHMAN BHARAT scheme:
A new scheme for health care with two objectives:
Wellness Centers (1200 Crore): aiming at primary, secondary and tertiary health care – comprehensive services will be provided including Maternal and child health services and Non-communicable disease including free drugs and diagnostics:

Good initiative but the fund allocation is low and implementation without strengthening basic issues will be a challenge.
For Indoor Hospitalization: for Poor and vulnerable with a target of reaching to 10 crore population.

Increasing Rashtriya Swasthya Bima Yozna (RSBY) to National Health Protection Scheme (NHPS):

Provision of insurance coverage of 5 lakh per family / per annum for indoor hospitalization

World's largest health insurance scheme:

CHP's View: This is welcome step by Government but certain issues and challenges remain unanswered:

Why only poor and vulnerable is included. What about middle-class income.
How government will implement this scheme.
How government will control prices of health care being provided by private health sector.
Having insurance is not full proof to protect high out of pocket expenditure, if government continue to allow the private sector to do cream skimming.

Rs. 600 to TB patients for Nutritional supplement: although a good step but the amount is very less considering minimum 6 months treatment for TB.
Opening of 24 New Medical Colleges by upgrading district hospitals: Good initiative but government should be conscious of quality of medical education along with increasing quantity.